Welcome to Canadian Doormaster
Canadian Doormaster, a Vancouver garage door company with 30 years experience specializes in garage door repair,
sales, service and installation of residential garage doors, garage door openers and swing/slide driveway gates.
Our commercial division offers overhead doors, access gates, intercom entry and rolling and sliding grilles, sales, service and installation.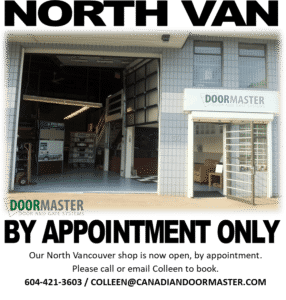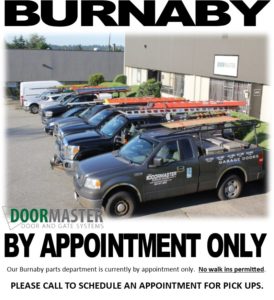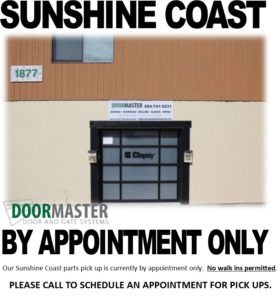 URGENT NOTICE:
To protect our staff and the public, Doormaster will be transitioning most of our staff to a work from home model. Our phones will still be answered with the same level of customer service our clients are accustomed to.

Our North Vancouver shop is open, with modified hours. Please call to book an appointment.

Our Burnaby is open, with modified hours. Please call to book an appointment.
Sunshine Coast shop will operate by appointment only with no walk ins permitted.
Our technicians are still on the road taking care of your door emergencies, and sanitizing along the way!
PLEASE CALL AHEAD TO SCHEDULE PARTS PICK UP!
If you have any questions, please do not hesitate to reach out to us, service@canadiandoormaster.com, or 604-421-3603.
We specialize in top quality garage doors, gates and most importantly, service.
We install and repair wood garage doors, aluminium doors, steel doors, and gates of all kinds, both residential and commercial.
Watch our video for the story behind our company and our professional installation and servicing crew!
We are known across the Lower Mainland, Vancouver, Burnaby, Coquitlam, Delta, Langley, Maple Ridge, New Westminster, North Vancouver, Pitt Meadows, Port Coquitlam, Port Moody, Richmond, Surrey, West Vancouver, White Rock, Whistler, Squamish, Pemberton, Gibsons, Sechelt, Powell River, Sunshine Coast and Okanagan for our top quality products, professional installation and timely repairs. 
Your entrance should be secure yet inviting. We carry all the top rated models and designs of garage doors and gates.
What our customers say about us
Our garage door cables had come loose from the torsion spring and upon a recommendation, I called Canadian Door Master for help. They quickly responded to my email and by the next day they had an experienced technician arrive on time and the situation resolved in 30 minutes. Everyone was very kind, efficient and professional, I would definitely refer them to anyone else requiring garage repair/installation services.
Called Doormaster this morning as the spring on my garage door had sprung. Alex was my first contact and what a delight to deal with. She understood my car was trapped and I needed to do things today. Called me back within 5 minutes to say someone would be here this afternoon. Jacob came, very personable and knowledgeable. Within an hour my car was free. Great customer service. Will not hesitate to use again if need be and will definitely be sharing with neighbours and friends.
Andre was very professional, pleasant, polite, and helpful. He also said that Andre was very pleasant and polite . I would recommend Canadian Doormaster to others as a good company to use
Thank you very much for being so prompt as it was a very stressful day. Josh is always cheering person to see.
Rob, Just wanted to provide some feedback on the installation of my garage door opener. Although it took 3 visits ( through no fault of the installer) to get back to a functioning garage door, I have to say all of the installation gentleman that were here were very efficient, courteous, friendly and informative. Your customer service, following my disappointment of arriving on site with a broken opener, has been exceptional. I realize that mistakes will sometimes happen and how it was dealt with was very satisfying. Because of this I would highly recommend you and your company to all friends and family in the future.
Thank You.
Please let your technicians know that I appreciate all of their hard work. When gates are stuck open and we need someone there right away, your guys are always on it. Very reliable. Big thank you to the guys. And a big thank you to you also – I know that you are able to manipulate the schedules and help with urgent items.
I would like to thank you for sending the technician to fix the issues with the garage door, it is very much appreciated.
Please note, he did an excellent job and the change out of the bottom bumper now works and looks fantastic. He also lengthened the time the light is on and also without prompting fixed the extended cord from the red release handle which was a bit of a safety issue.
At this point in time all is well and the installation and operation of the garage door works great.
You and your company's response time and professionalism was much appreciated in our time of crisis. I personally would like to thank you for helping coordinate a speedy resolution to our unforeseen dilemma..... as you mentioned because of the odd size loading bay door our options were very limited to a speedy solution. None the less, once again, your proficient/skills and ability to work with us.....definitely was a huge aid in allowing our shipping/receiving operation run smoothly this afternoon. Thank you again for your cooperation and we look forward to seeing the end result. Warm regards
Tyler came this morning, and installed the garage door track for me. Just want to mention that he did an excellent job. And the thing I'm most impressed is he actually arrived early! That is important to me, as I was able to keep my schedule for the rest of the day. I would definitely recommend you guys to anyone I know when they need service. Thanks!
Thank you so very much for your exceptional skill and service you provided today for our building. It was a pleasure to meet you. I will from now on, recommend "DOORMASTER" to all my clients that may need this type of work done. You Rock.
Thank you Doormaster for coming to my rescue, when my door was stuck half up/half down, not moving anywhere (with my car inside), and it was -4C outside. Efficient & friendly service, and reasonably priced. A big thumbs up from me! Will be coming to you when I need to replace my doors!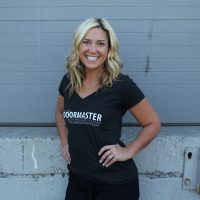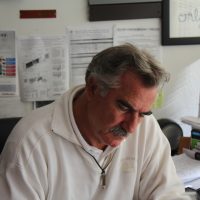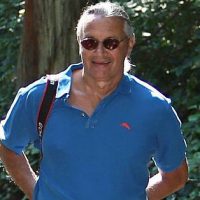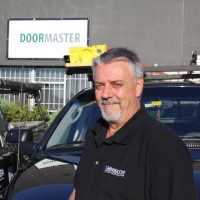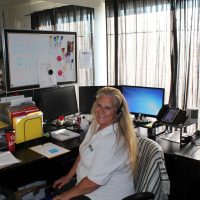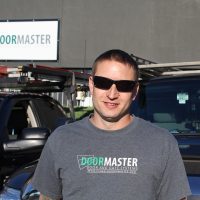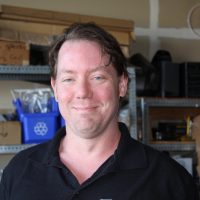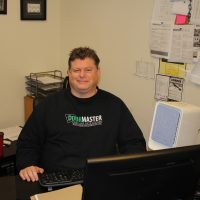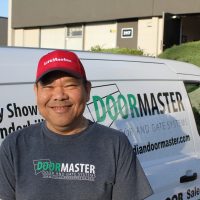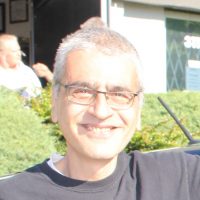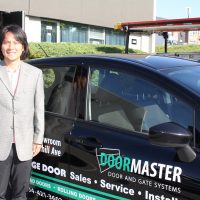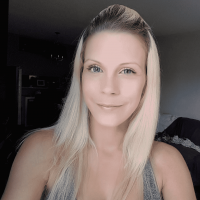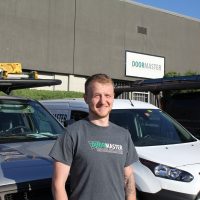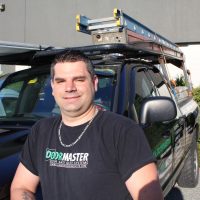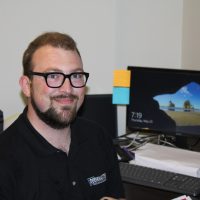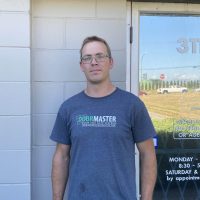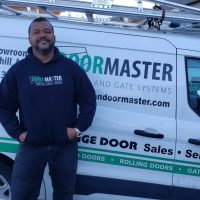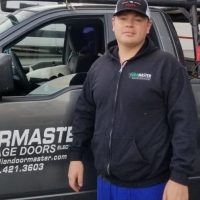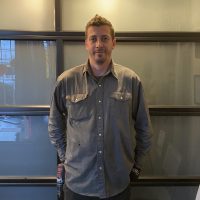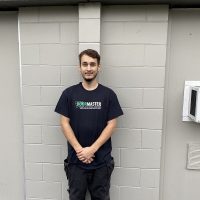 Working hard across The lower mainland through to Whistler, The Sunshine Coast and beyond! Service in Vancouver BC and surrounding areas including Whistler, Surrey, Port Moody, Port Coquitlam, Maple Ridge, Chilliwack, Abbotsford, Hope, Mission. We also go to Squamish, Pemberton, Lillooet and The Sunshine Coast (including Port Mellon, Roberts Creek, Halfmoon Bay, Garden Bay, Madeira Park, Pender Harbor, Irvine's Landing, Egmont, Powell River, Westview, Texada Island, Lasqueti Island, Lund, Saltery Bay, Earls Cove.) as well as Bowen Island, Gambier Island and Keats Island.