Maintain your home security by protecting your garage door and opener
Your garage door is the largest, heaviest moving object in your home. You don't want to mess with it. Every year, hospital emergency departments treat more than 15,000 injuries from garage doors nationwide.
These are some of our tips for you to keep you and your family safe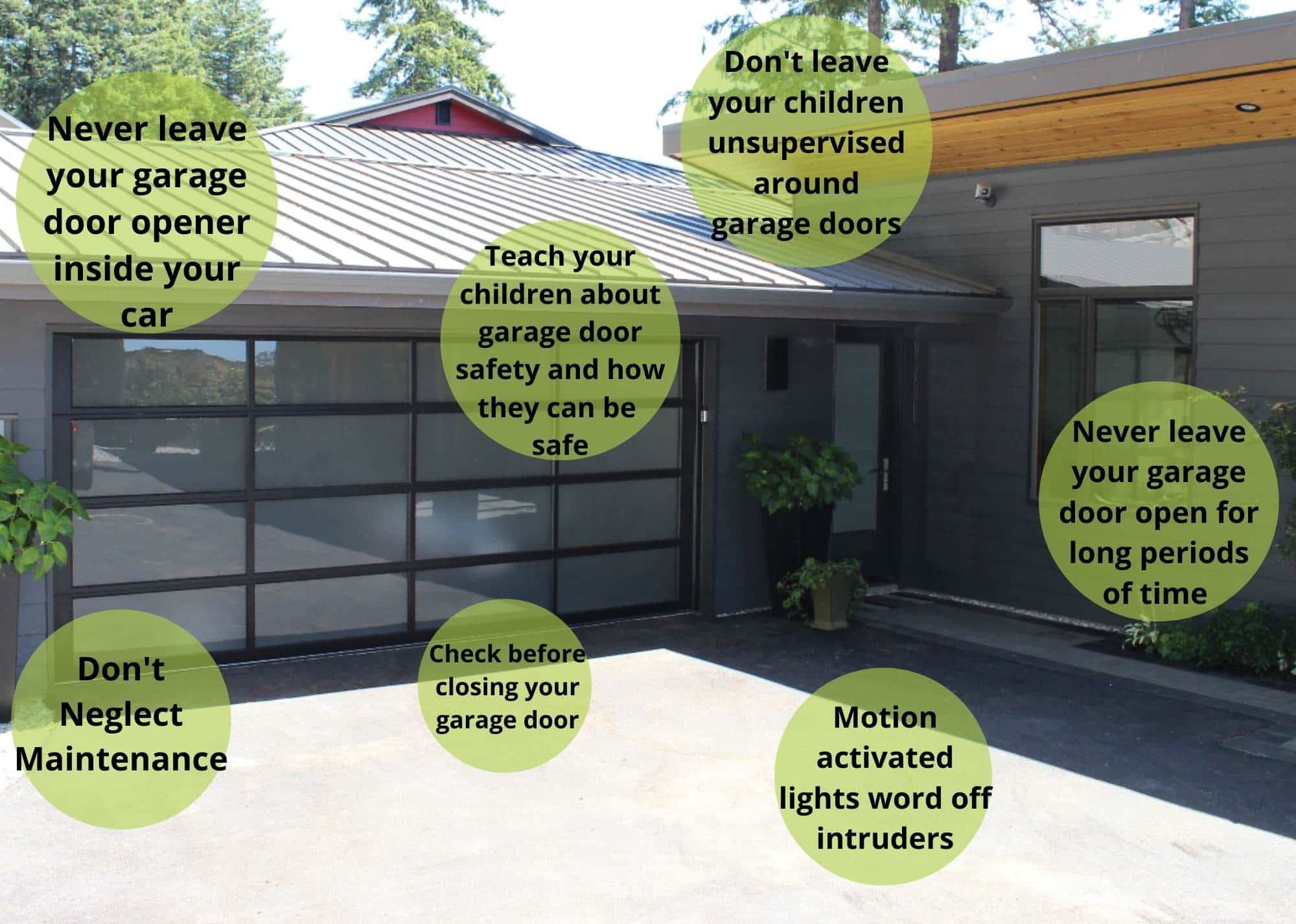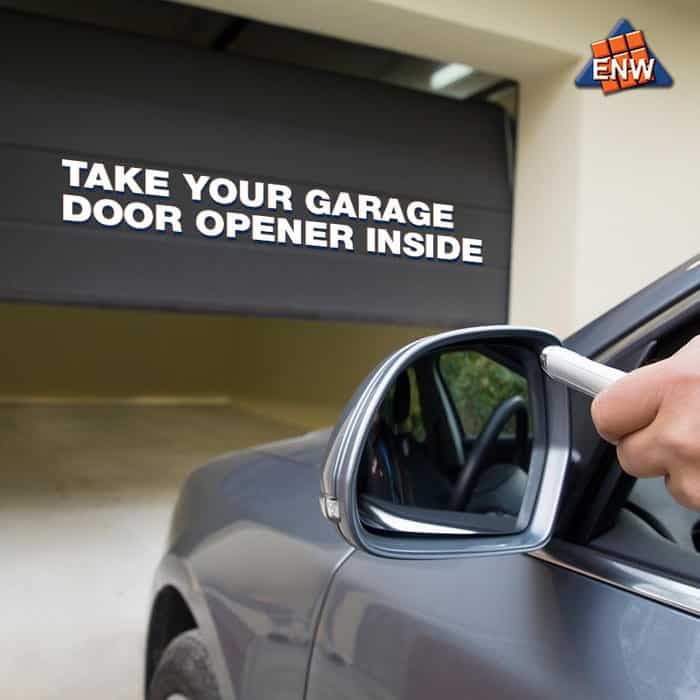 An easy way to prevent break-ins is to never keep the garage door remote inside your car, whether you're at home or when you're away. A stolen garage door remote is a simple way for someone to access your home.
This video shows a 3 year old taking a ride on a garage door when her mom turns her back.
While it might seem like fun to kids to ride up the garage door while hanging onto the door handle, that's a big no-no. Teach kids that the garage door is not a toy.
Teach children to keep their hands away from the joints between panels of the garage door when it's closing. NEISS reports more than 7,500 injuries from fingers getting caught between door sections each year. Some newer doors have pinch protection to reduce the risk of serious hand and finger injuries.
Here's a video showing how to protect your garage from thieves.
Did you know that a residential break-in happens every 90 seconds in Canada?
More than 80% of break-ins occur during daylight hours. 
Most illegal entries are made by amateur burglars without the use of sophisticated tools.
Most burglars enter through a basement or ground-floor door or window.
Try some of these tips to keep break-ins from happening in your home garage
Use a plastic zip tie to secure the emergency latch and prevent hanger entry.
Cover windows so thieves cannot see garage contents or if you have an entry to the inside of the home.
Keep the door from the garage into the house locked.
Keep the garage doors in good repair.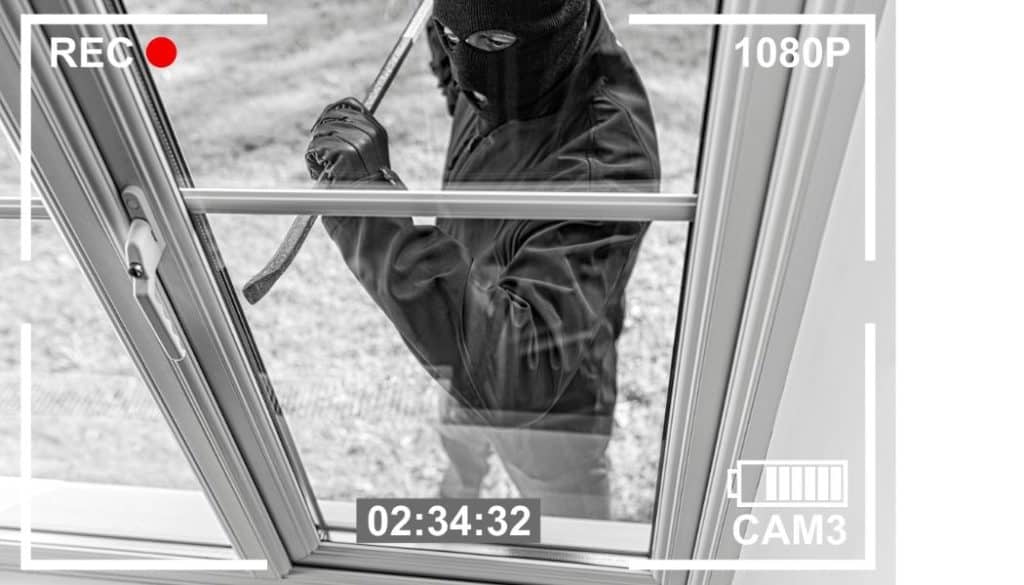 This video shows the 6 second garage door break-in and how you can prevent it from happening to you.
A number of online videos can teach someone how to use a hanger to break into your home through your garage door. A wire hanger is all a thief needs to bust into your garage and steal your valuables.