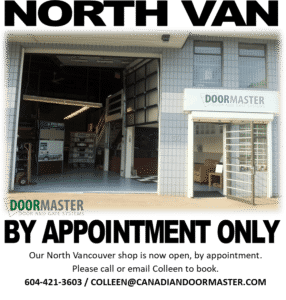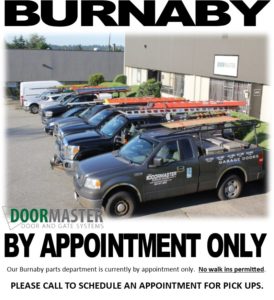 URGENT NOTICE:
To protect our staff and the public, Doormaster will be transitioning most of our staff to a work from home model. Our phones will still be answered with the same level of customer service our clients are accustomed to.
Our North Vancouver shop Our North Vancouver, Burnaby and Sunshine Coast shops will operate by appointment only with no walk ins permitted.
Our technicians are still on the road taking care of your door emergencies, and sanitizing along the way!
PLEASE CALL AHEAD TO SCHEDULE PARTS PICK UP!
If you have any questions, please do not hesitate to reach out to us, service@canadiandoormaster.com, or 604-421-3603.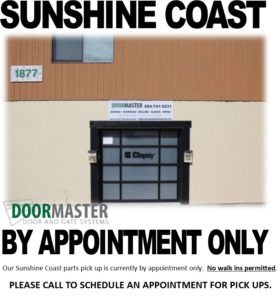 Call us now:
1 (866) 421-3604
(604) 421-3603
Send us an email and we will respond on the next business day. If this is an emergency, and you require immediate service, please phone us at one of the numbers above.
Company and Staff Directory:
Service Requests & General Inquiries: service@canadiandoormaster.com
Staff Directory (alphabetically by first name):
Andrew West – Invoicing & Accounts Receivable:     andrew@canadiandoormaster.com
Colleen Mooney – President:     colleen@canadiandoormaster.com
Hans Hart – Owner
John Dearden – Warehouse Manager:     john@canadiandoormaster.com
Kathy Doucet – Burnaby Office Manager & Head Dispatch:     kathy@canadiandoormaster.com
Meranda Riley – Accounts Payable and Invoicing: meranda@canadiandoormaster.com
Mike Plecash – General Manger:     mikeplecash@canadiandoormaster.com
Rob Lylick – Residential Sales:     roblylick@canadiandoormaster.com
Weymann Chen – Bookkeeper:     accounts@canadiandoormaster.com
Working hard across The lower mainland through to Whistler, Powell River, The Okanagan and beyond!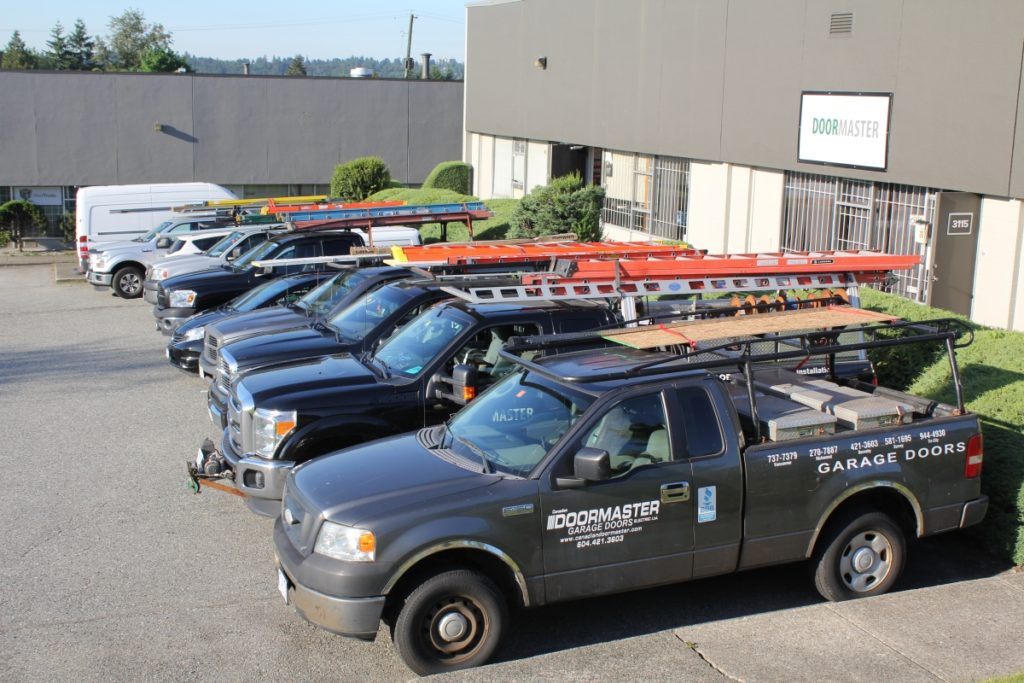 3115 Underhill Ave.
Burnaby, BC  V5A 3C8
By appointment only until further notice
Monday to Friday 7:30 – 4:00
Saturday (Burnaby only) 8:00 – 4:00
604-421-3603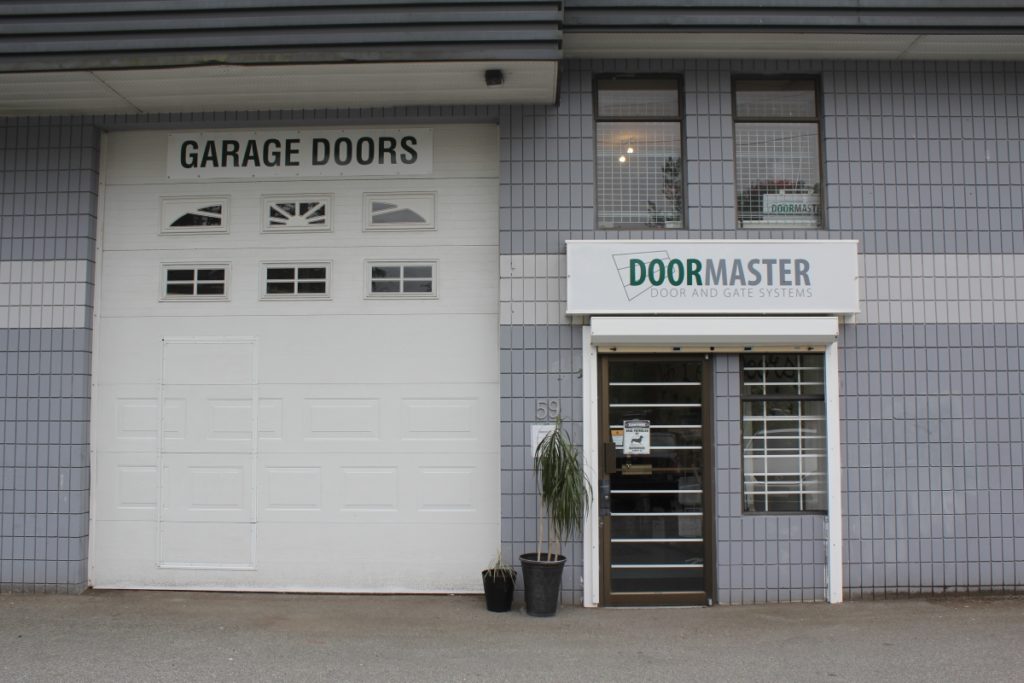 59 Bewicke Ave,
North Vancouver, BC  V7M 3B6
By appointment only – see notice above
Monday to Friday 8:00AM – 4:00PM
604-987-5152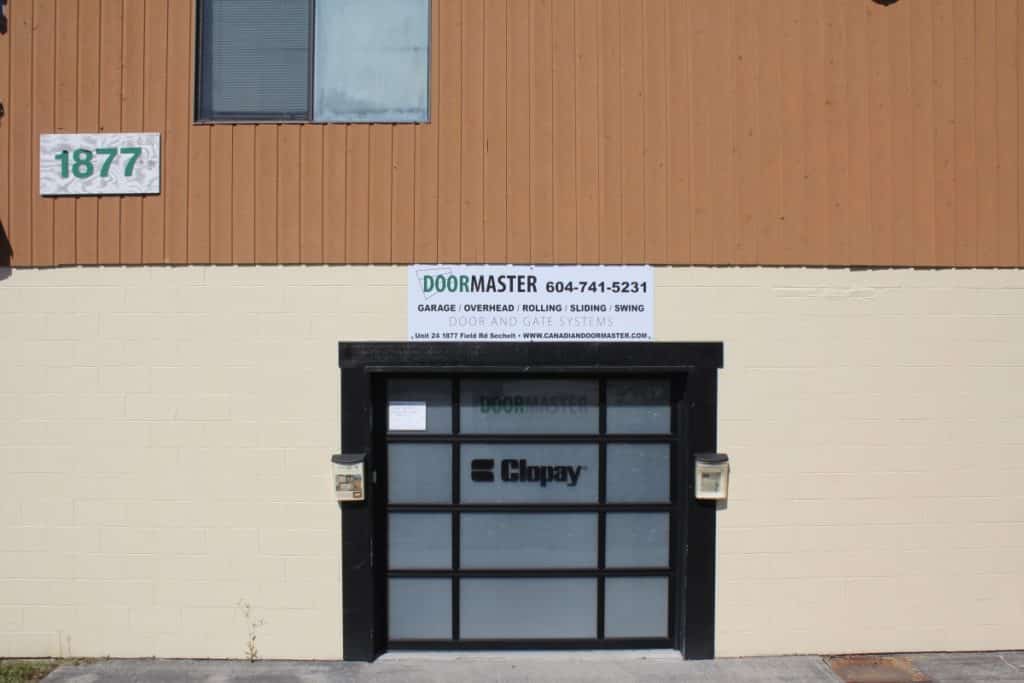 24 – 1877 Field Road,
Wilson Creek, BC  V0N 3A1
By appointment only until further notice
Monday and Friday 10:00 AM – 2:00 PM
And by Appointment